A versatile EV-lifestyle pick-up truck, derived from the defense version of the NAGA LH, the civilian version is smaller and suited to the luxury lifestyle vehicle category.​
Minimalistic, adventurous and out-right futuristic pick with a 4×4 and a 4×2, in wheel drive setup.​
"The future belongs to those who believe in the beauty of their dreams"
-Elanor Roosevelt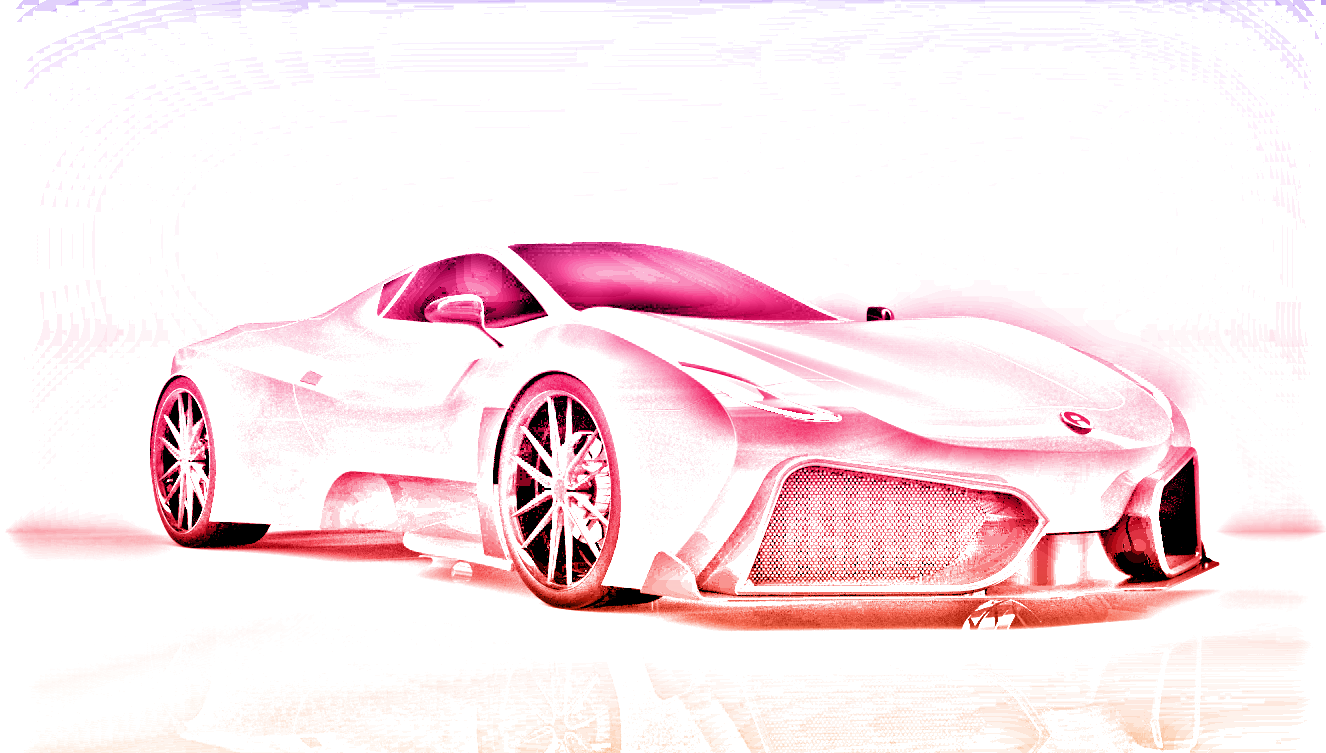 Fluid , striking and an all-out assault on your senses, the street legal mid-engine rear wheel drive sports car built for the harsh Indian conditions. The iNDRA is designed to be a GT Sports Car.